Marina Gardens Residences | D01 | 99yrs
*Collection of interest now! | Subject to change
---
Marina Gardens Residences is a mixed development comprising private residence, hotel and commercial, located at Marina Gardens Lane. This Singapore's Downtown Core site has a land size of 131,805 sq ft, zoned for residential with commercial on the 1st storey. It will comprise an estimate of 790 residential units and approximately 8,073 sq ft of commercial space.
The site is the first of five parcels in the Marina South precinct to be put up for sale. Thus, it will have the first-mover advantage in the development of the Marina South precinct, which is envisioned to be a sustainable and car-lite neighbourhood with a good mix of residential, retail, office and recreational uses.
Marina Gardens Residences is right across Gardens By The Bay. Hence, owner-occupiers of this future development will have access to the vast greenery at doorstep, while investors will also be able to tap into a large pool of tenants looking to stay near the city centre.
Furthermore, Greater Southern Waterfront (GSW), the key jewel for Singapore's transformation of the southern coast is near by. Hence, residents will witness the transformation of GSW and stand to benefit on its proximity.
---
---
Marina Gardens Residences is located next to the upcoming Marina South MRT Station on the Thomson-East Coast Line, offering excellent connectivity.
Marina South will feature a series of planned elevated pedestrian connections connecting the precinct to Gardens by the Bay and the coast. It will also have pedestrian-friendly streets, a comprehensive cycling network, a pedestrian mall, and an underground pedestrian network connecting the Gardens by the Bay and Marina South MRT Stations.
Travelling by public transport to any parts of Singapore is easy, with different modes of transport available all around the development. If you are driving, there is Marina Central Expressway (MCE) within a short distance from home. You will get to any where in no time.
Contact us now to register your interest. You will receive ebrochure, floor plans and site plan once they are available. Or check in here for more information!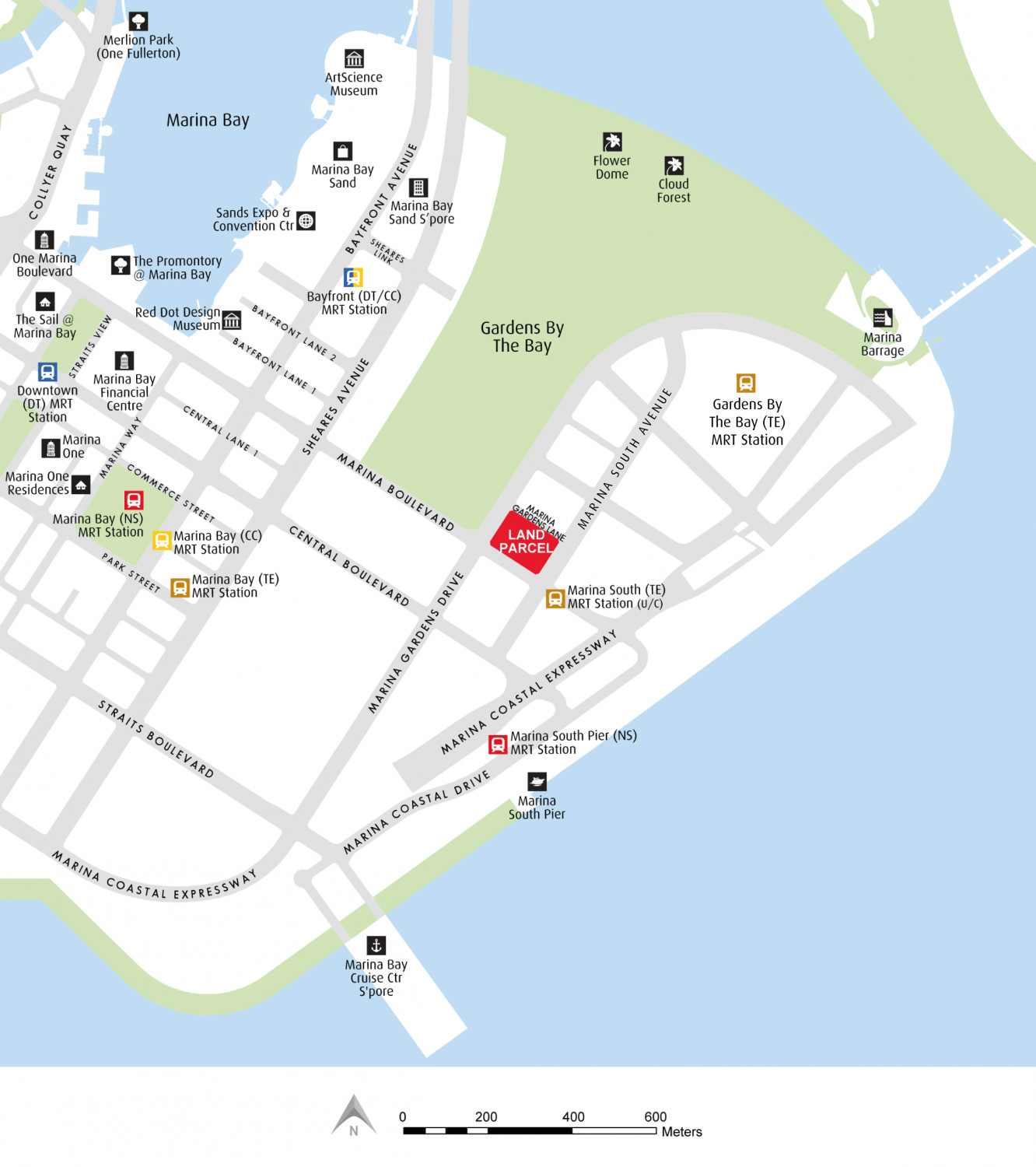 For other new and upcoming property launches, please click HERE! Or visit our showcase of Singapore Property New Launches where you can browse new launches by Region for your house-hunting.
Why Marina Gardens Residences?
As mentioned in the introduction above, Marina Gardens Residences is the first of the five gls sites to be launched for sale in Marina South precinct. Needless to say, this site will enjoy the first mover advantage. Owner-occupiers or investors will benefit from good capital appreciation or rental return.
This mixed development will give residents great convenience with F&B and retail within the development. More information on the commercial component will be available soon.
With Gardens by the Bay at doorstep, it's like a garden of your own!
More details will be update here! Stay-tuned!
Marina Gardens Residences Site Plan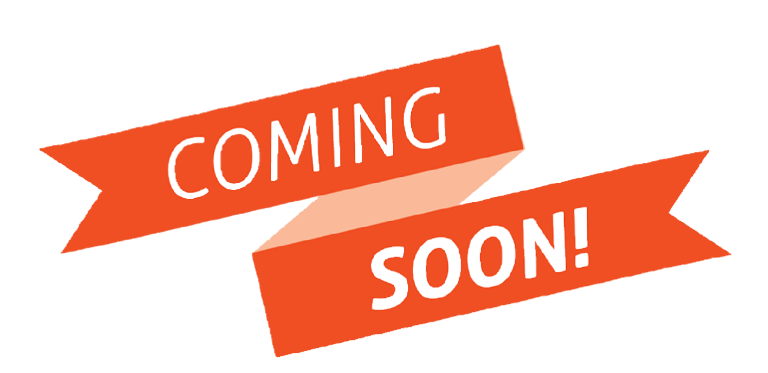 Marina Gardens Residences

Quick Facts
Here are some project information of Boulevard View. Please contact us for more information.
DEVELOPERS: TBA
DESCRIPTION: Residential with commercial on 1st storey
DISTRICT: 01
TENURE: 99-year leasehold
ADDRESS: Marina Gardens Lane
PLOT RATIO: TBA
SITE AREA: 131,805 sq ft
TOTAL UNITS: Approximately 790 residential units
UNIT MIX: TBA
CARPARK LOTS: TBA
CARPARK CHARGES: TBA
EXPECTED TOP: TBA
Marina Gardens Residences Floor Plans
Photos of the show gallery, perspectives and virtual tours will be available for your viewing soon!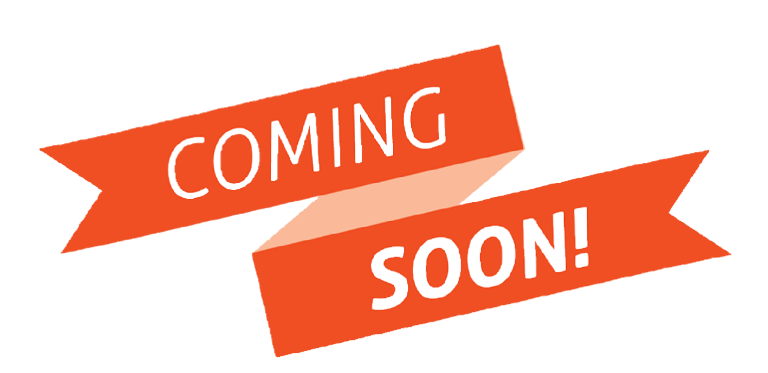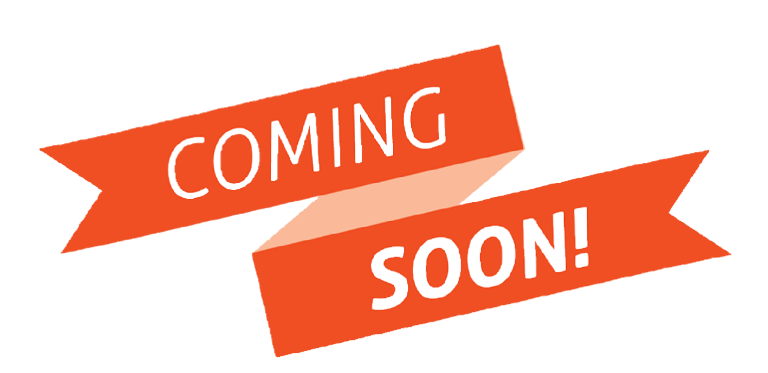 ---