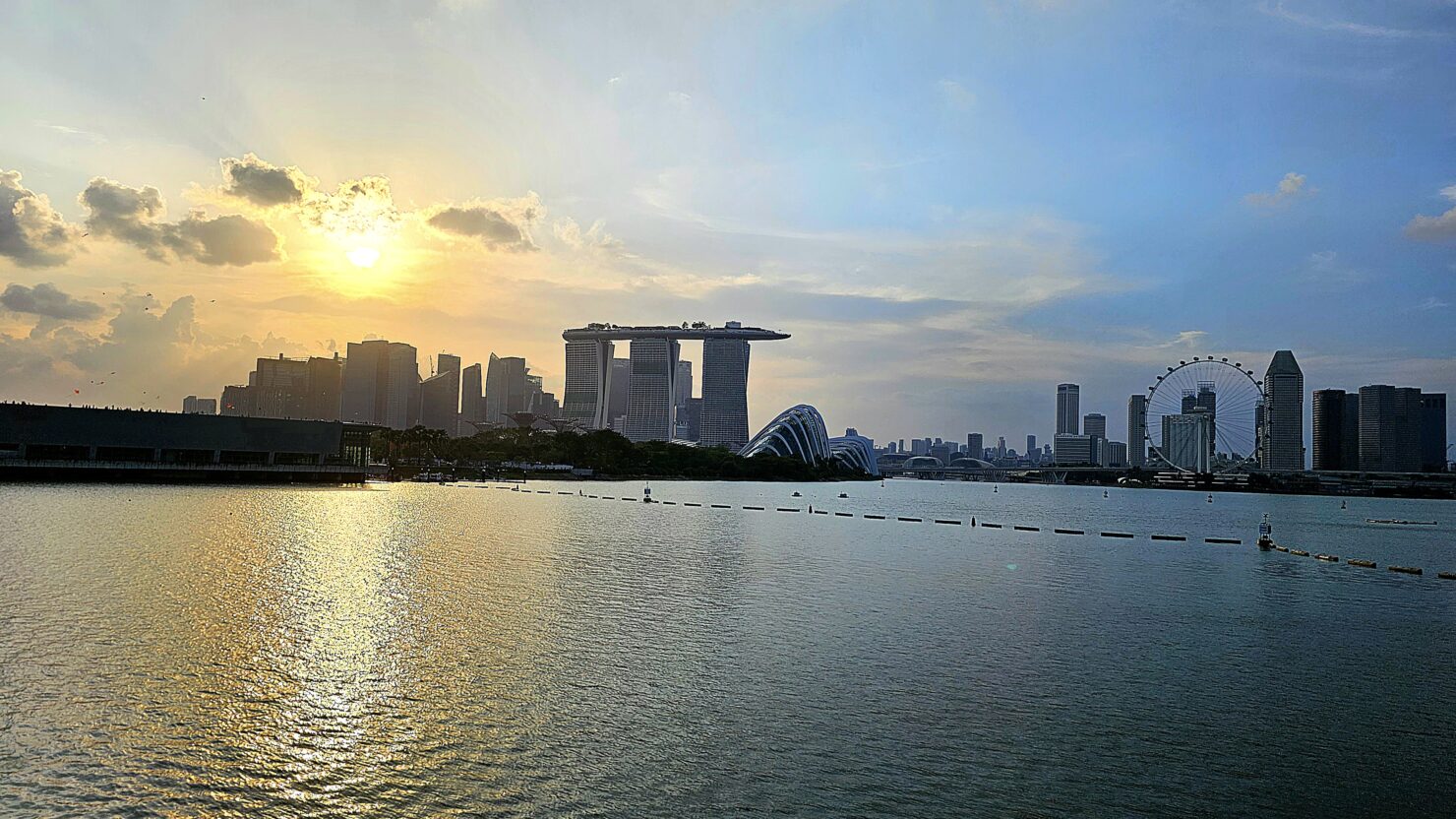 Singapore – a Safe Haven for foreign property buyers
The pandemic has demonstrated challenges for countries to protect their borders and maintaining their economic stability. In light of the economic and political uncertainties in different countries, Singapore is still among the best place for foreign property investors to park their wealth.
Singapore is one of the few countries that has emerged stronger through pandemic and from past crisis. The economic situation in Singapore remains fluid, as foreign investment money has been flowing in in search of a 'safe-haven' city.
While many countries showed a slow recovery or lodged a yearly economic contraction during Q1 2021, Singapore was one of only two of ASEAN's six major regional economies that recorded positive growth over the same period last year.
With border restrictions and limits to show flat viewings, much of Singapore's real estate boom over the past 1.5 years was driven by domestic demand, but that hasn't stopped foreign buyers from channeling interest and investments into this sector from overseas.
Many foreign buyers have been and are still moving their funds and investments into Singapore as they are confident they can ride out the pandemic storm safely here with the stable political environment and policies.
A few factors make Singapore's property market very attractive to investors from overseas. We have lower taxes in comparison, ease of transport as an international travel hub, business process transparency, ease of setting up a business, and stringent government policies. There are also other important factors such as:
Political Stability in Singapore
Singapore's property market has constantly attracted ultra-high-net-worth individuals from around Asia thanks to its strong political stability and policies. Since Singapore's independence, it has only one government, and it is not going to change anytime soon. This gives investors the confidence to 'park' and grow their property investments here.
Singapore being efficient and transparent, and with an established legal framework, this is enough to attract many foreign investment funds and high net worth individuals to come to Singapore. We have been seeing a growing number of Family Offices set-up here to manage their family's wealth and an influx of investment funds. This has helped to keep Singapore's property market buoyant despite a slew of property cooling measures.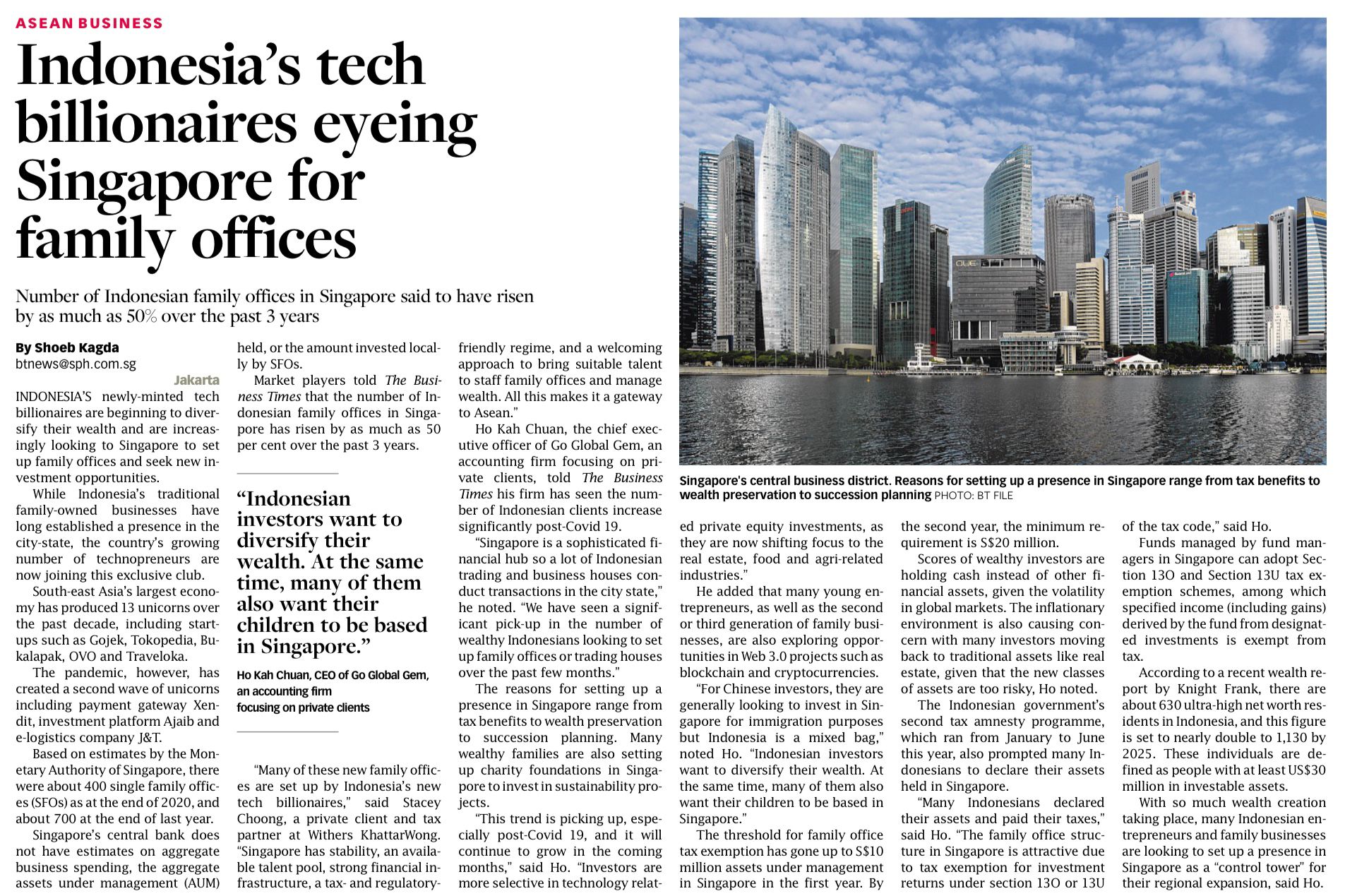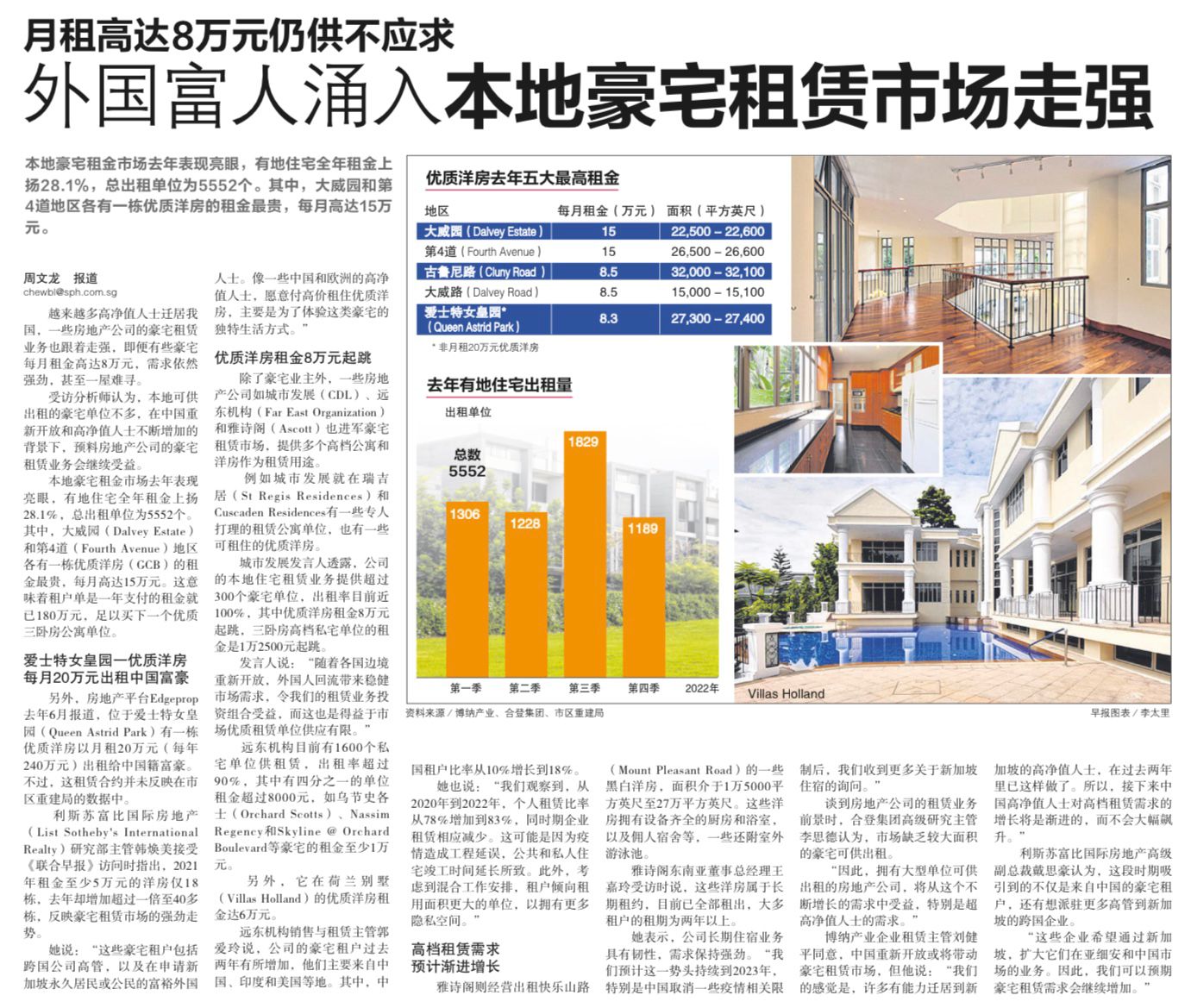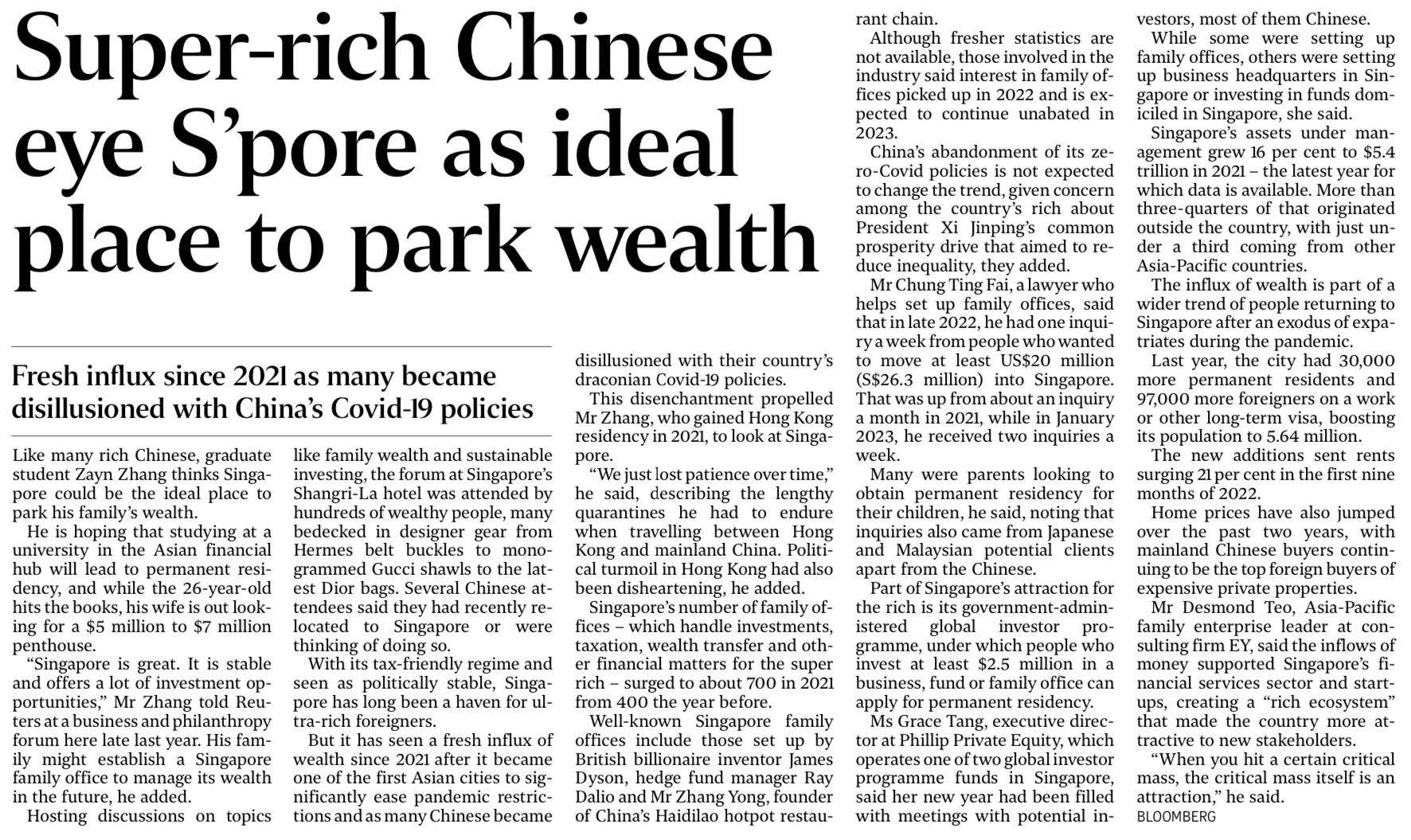 Scarcity of Land in Singapore
Being a 'little red dot', Singapore is a very small country. Thus, land is scarce in Singapore. This has been an on-going issue. And with the influx of foreign talents, demand for properties has way surpass supply. Every inch of space is precious. There will never be enough supply to cater to the growing population. Hence, Singapore government has been very careful when it releases land for sale. This helps to moderate demand and supply of properties, and maintain property market's stability.
Positive Turnarounds and Economic Growth post crisis
Since the Global Financial Crisis in 2008, and the onslaught of Brexit in 2013, both of which initiated waves of uncertainty in global markets around the world. Singapore's property market has stood out from other Asian countries as a better alternative due to its past experiences in resolving crises – from the 1997 Asian Financial Crisis, dot com bubble, 9/11 to SARS.
After the global crisis in 2008, Singapore's property market bounced back and recorded one of its peak performance cycles in 2017. The sector recorded a 44.8 per cent rise in foreign real estate investments, showcasing the global appetite and attraction for Singapore's properties. We saw this again in Q3 2018 when Singapore's luxury property market outshone Hong Kong's.
In 2019, Chinese multi-millionaire investors have made up the most significant foreign buyer group, boosting positive market sentiment in Singapore. Despite the fact that foreigners in Singapore must pay a 20% tax on any residential property purchase, Chinese investors were still choosing Singapore over Hong Kong as they strongly believed Singapore to be a safer haven for their investments.
This trend isn't expected to subside, even with the spectre of the pandemic still upon us. In fact, Singapore's luxury condominium market has continued to show record-breaking average per-square-foot or home prices on a near-monthly basis. Foreign investors' confidence in Singapore's real estate market remains strong.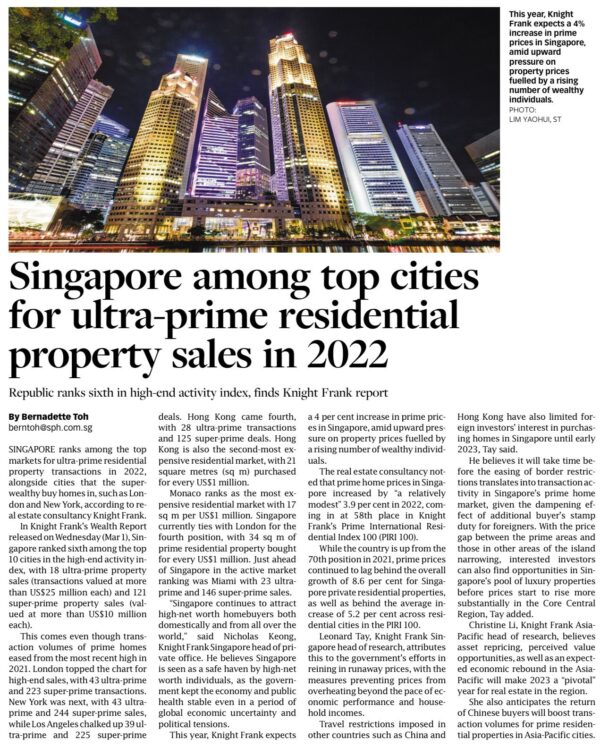 If you are a foreigner interested in buy a property in Singapore, contact us now!
Definition of a Foreign Person
Under the Residential Property Act, a foreign person means any person who is not any of the following:
Singapore Citizen
Singapore Company
Singapore Limited Liability Partnership
Singapore Society
Singapore Permanent Resident (SPR)
Restricted Properties Foreigners Cannot Buy
Under the Residential Property Act, a foreign person is not allowed to acquire or purchase restricted properties unless he obtains prior approval from the Land Dealings Approval unit (LDAU) . Restricted properties include the following:
Vacant Residential Land
Terrace Houses
Strata Landed Houses (that are not within a condominium development)
Semi-Detached House
Bungalows
Shophouses (Commercial), including mixed-commercial and residential shophouses
New BTOs (HDB)
Sale of Balance Flats (HDB)
Association Premises
Places of worship
Worker's dormitory, serviced apartments and boarding houses
With the exception of landed properties in Sentosa Cove which are open to both PRs and foreigners. That being said, foreigners can still own private landed homes in Singapore as long as they meet the following requirements, subject to approval, assessment on a case-by-case basis:
You have been a Singapore Permanent Resident for at least 5 years.
You have a track record of providing exceptional economic contribution to Singapore, assessed by taxable income in Singapore.
Possess professional or other qualifications, skills or experience which are of value or benefit to Singapore.
Even after approval has been granted to the foreign person, stringent conditions have to be met with regards to property ownership.
Cannot sell/dispose off the property within 5 years from date of purchase of the property.
Land area of the property should not exceed 15,000 sq ft or 1,393.5 sq m.
The property purchased is solely for own occupation and cannot be leased out.